Construction sites are a common sight in all places. There are hundreds of thousands of construction sites that are actively producing debris as we talk. So, what are some of the best ways to dispose of such debris? What are the construction site owners needed to do to ensure their sites are free of debris and that is it safe for the workers? Well, this is where Cape Coral's junk removal company comes in. Construction sites are the biggest producers of waste materials. The construction, excavation, and demolition industries have a lot of debris they have to dispose of and this means that they may not be able to carry out the exercise on their own.
There are many ways you can dispose of construction debris without lifting a pound. All you have to do is employ the right kind of people to do the work for you.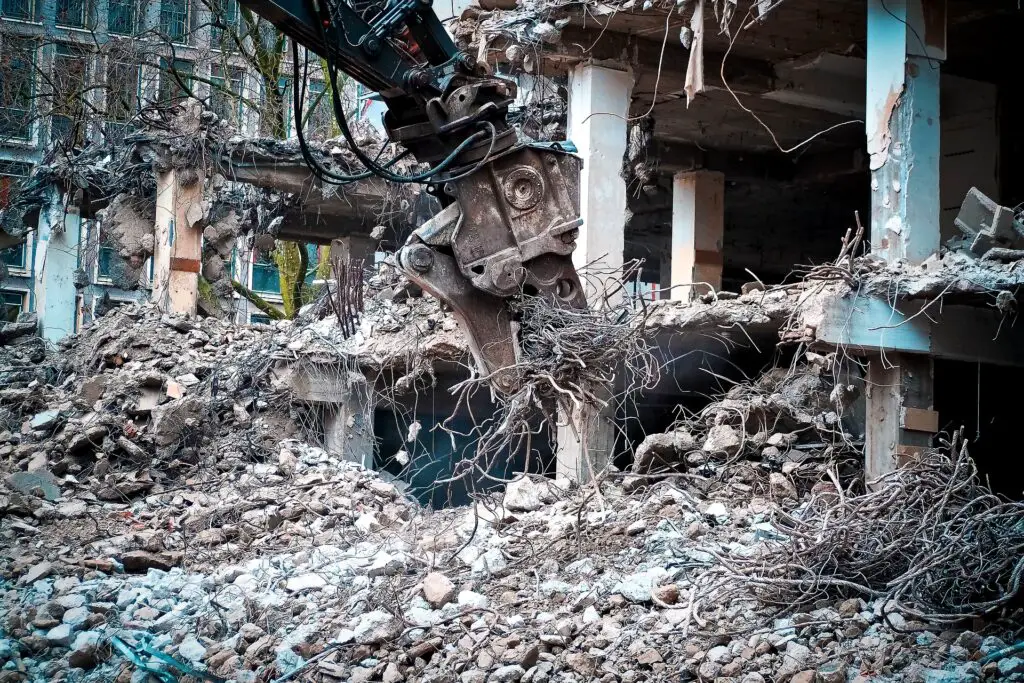 Here are ways to have the construction debris disposed of sustainably:
1.    Sorting and salvaging
When you begin the construction, demolition, or excavation process, the kind of debris produced can be sorted out so that some of it can be recycled, salvaged, or disposed of without trouble. One can rent out skip bins for this purpose. Alternatively, you can have a construction waste disposal company do the work for you. To save money and be resourceful at the same time, you can have some of the sorted debris reused for your next project. You may also need to dispose of hazardous waste on its own. When you sort out the debris according to its state, you can then easily have it taken away and have less cleanup to do in the long run.
2.    Reuse and recycle debris
This is another very important way of disposing of construction debris without lifting a pound. After one has sorted the debris above, one can then decide on what to reuse and what to recycle. If you can find debris that can be reused, go ahead and use such. For hazardous items, you can call the debris disposal companies to come over for that. When reuse debris is a good way to save on the cost of buying new materials.
3.    Donating to recyclers and charities
This is another good way to dispose of the debris that cannot be reused. There are recycling organizations that will use this kind of material to come up with recycled items. Some of the organizations would be willing to come over for the debris and this will save you the cost of disposal.
4.    Use professional waste disposal companies
Since the amount of debris produced in construction and demolition projects can be massive, you may not have the capacity to get rid of it. If you have sorted out the debris and too much of it needs disposal, then a professional debris disposal company is the best for this purpose. You need to inform the waste disposal company about the kind of debris you have. Ask the company to guide you on how to handle the debris before they come over for it. This is the safest manner to have the debris disposed of safely and conveniently.